Leaders in Freight and Logistics
We help customers simplify their logistics – to save time, reduce headaches and maximise profits. We can do the same for you.
Sababa Global Trade & Logistics (SGTL)
Sababa Global Trade & Logistics (SGTL) is a true international freight forwarder and can arrange a complete door-to-door pick-up and delivery service to most points in the world, including attendance to all formalities of Customs Clearance and delivery both in Australia and at your international destination.
The fully accredited customs broker and transportation professionals at Sababa Global Trade & Logistics provide a tailored export logistics service. Our highly experienced export logistics staff can provide exporters with assistance in all facets of exporting and worldwide freight forwarding.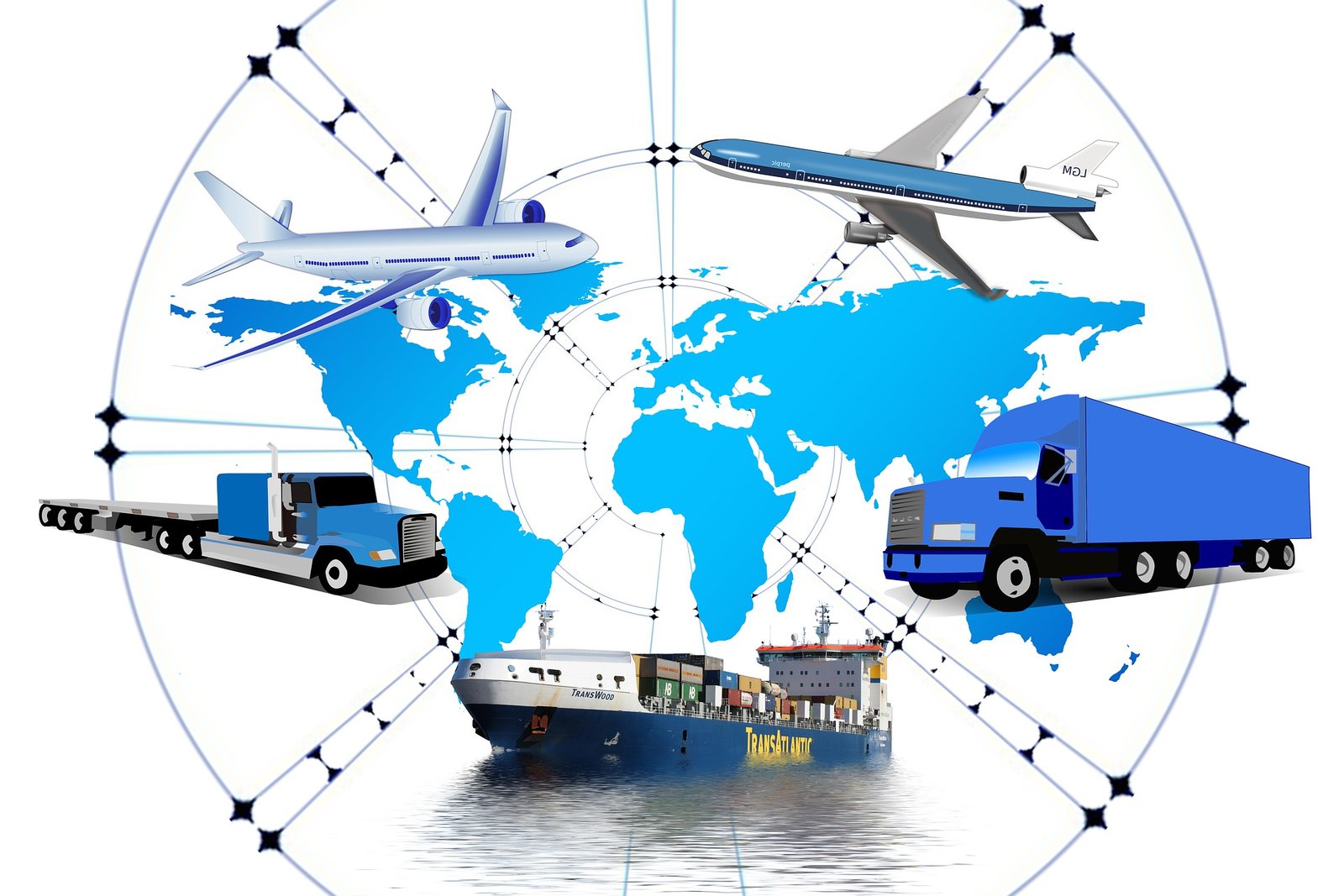 Our Services
Our professional logistics staff goes above and beyond to provide safe, timely and value added services. Our experienced team will work with you to develop the most complete shipping, logistics, and supply chain technology solutions. We want to help you compete in the global marketplace and improve overall efficiency for your business.
Reach your destination 100% sure and safe
From large multinational firms to small sole proprietors, businesses trust SGTL to deliver tailored answers, exceptional industry-renowned service and impressive results.
Latest News
Containers are a basic instrument, without which logistics would make no sense, particularly in the case of ocean transport. After all, it is estimated that more than 20 million containers worldwide are on...

learn more

→

Year-end and the Christmas shopping season, which kicks off on Black Friday, is one of the busiest times of the year for logistics, and while it offers great potential for business, it can turn into a...

learn more

→
FAQ
Through our extensive experience in the industry, innovative solutions and key partners, we can ensure that your product arrives within your required time, consistently. It's all about providing quality customer services and taking the hard work and guesswork out of your air freight requirements.
Our freight forwarding experience is second to none. When you need your freight on time, and on budget, call SGTL
Here's what stands us out from the crowd:
A team of experts who help you at every step of the process
Extensive global network and partner network
Freight monitoring
Supply chain integration
International freight consulting
Freight priority: We work with our network to find space for your cargo
Our customer service and industry experience is part of the reason why multinational firms trust us with their logistics and freight forwarding needs.
Don't know which shipping  option is right for your business or your specific needs?
Contact one of our experts in today on 02 91198770
They will help ascertain what the best option for your business is and how much money you can save.
What makes us special?
Our alliances with sea freight and air freight shipping lines and transport companies provides exporters the guidance to get your goods to your destination on time and on budget.